The word "house" might have different definitions depends on each person. Most of the people's house is more than accommodation but it is a dream, happiness, family, and life. It can be a precious gift. Why do people need to work so hard nowadays? probably they would like to have a house that was personally designed and be yourself as much as possible. We believe that many people would have their own dream house. Today we have some good tips for people who want to have a house. To prepare before building a new house in order to get the dream house and able to meet the needs of your own needs the most.
1. Needs In Each Part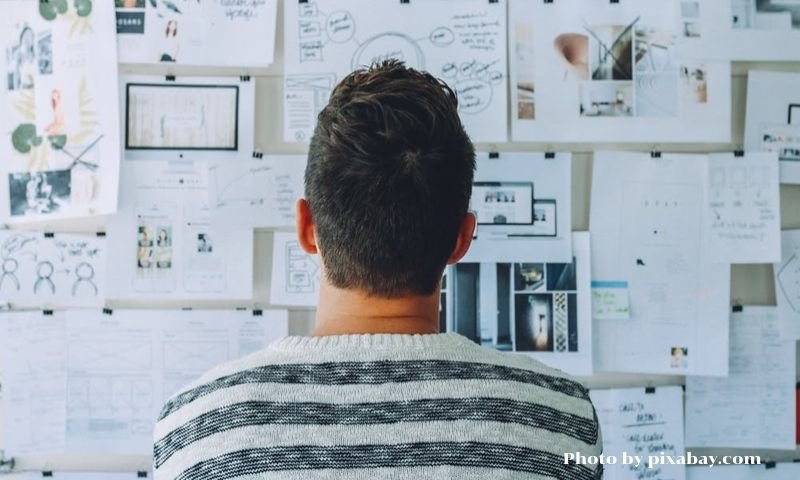 Before building a house first thing that you need to know is the needs of yourself. How big of the house that you need? How many family members you have? How many bedrooms, living rooms and restroom you need? What is the style of the house you need? Currently, there are many styles to choose such as Modern Style which is a popular house style, Loft Style, Contemporary Style or Vintage, etc.
Once you know your need, you slowly gathering information and the necessary thing that you need. Might collect from a sample house, house magazine, internet or survey form the place that you like. Then, gradually collecting it as a summary for the designer can design the dream house to meet the needs the most.
2. Budget Planning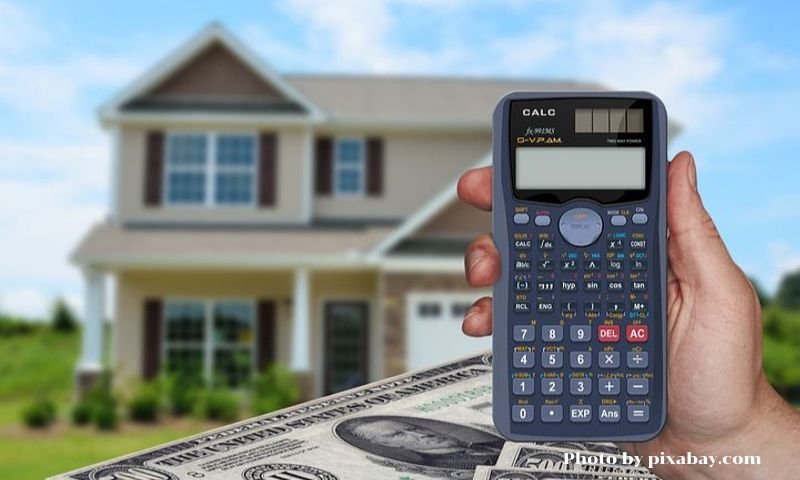 The first thing that everyone must consider if thinking of building a house is about the budget. How much budget must be prepared to be enough for the house you need? The budget to be prepared should be divided into 3 main parts which are.

2.1 Budget for land reclamation

Before building a new house one thing that you should consider is the land that you have is need to do a land reclamation or not. Because land reclamation is a base for a house's stability. If you do not need it, you can start to manage the next step but if assessed that the land level is uneven or relatively low land may be a risk for flooding so you should do a land reclamation.
A land reclamation should fill up higher than the concrete road or the asphalt road in front of your house at about 50 cm. But if the road in front of your house is a non-asphalt road without no concrete road or paved roads. It may increase the height of the ground level to 1 meter to support the height of the road that will increase in the future.

The reclamation should be done in the drought Should avoid rainy season Because the rainy season will make the work difficult and difficult to fill the land. The important thing is that it is difficult to compress the soil.

2.2 Budget for building a house

Setting a budget for the building a house which will make it easier to plan. What kind of house will we build? How much space does the house need? How many floors can be built? What kind of indoor system do you need? Including expenses for contractors, a grade of material that we want to use in construction. This is to make the cost consistent with our needs.

For anyone with personal preference, there is a need for a unique house that always use the services of a design architect. May have to prepare additional budgets for the design.

2.3 Budget for interior

In addition to the construction cost of the house, another thing to prepare is interior decoration fees such as loose furniture and built-in furniture, decorative lamps, etc. including interior design fees and contractors fees. How much of this budget depends on the lifestyle of each person's preference on how to choose the material for the decoration.

Building the house If you plan and calculate the budget for the construction well aside from getting a house that meets the needs, the budget escalation problem that will occur later does not occur.
3. Choose the type of house you want.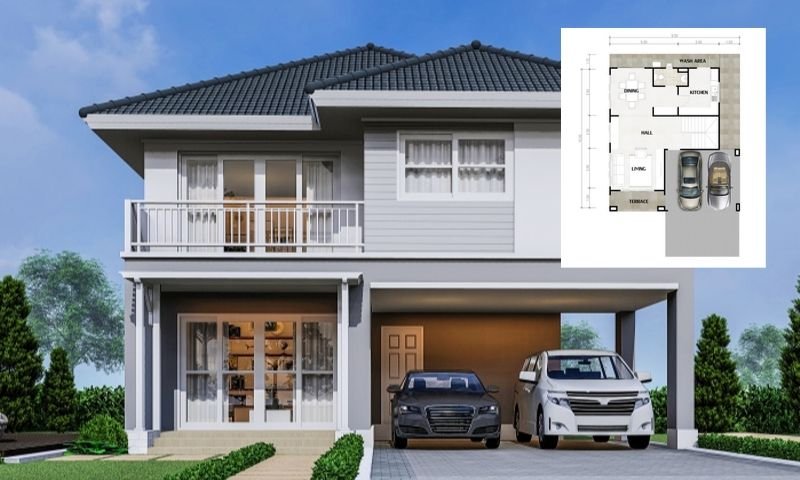 An important thing for house building that will make the house meet the needs. There must be a house plan or a construction plan, each type will have a lot of different details. Currently, there are many house designs to choose from. It will be divided into 3 types

3.1 Free house plan
Then find a contractor to build a house. Choosing a free house plan will also help reduce construction budgets because there is no need to pay for the design of the house for the designer. A free house plan can be taken from the district office. There will be a free plan from the Department of Public Works and Town or searching from the internet website, but don't forget to have a design engineer to control the work and sign the request for permission.
3.2 Prefabricated house plan
It is a house that has been designed both house plans and style, in which the prefabricated house model will consist of the architectural model (the function of the building and the front and back of the building). Don't forget to let the engineer design a structure and sign the document to be able to apply for construction permission. Currently, there are many sizes and styles to choose from but may not meet the needs of house owners 100% due to limitations that have been designed. For service providers, some companies also offer home improvement services, this is to help get the house that meets the needs of the house owner.

And most importantly, before deciding to choose a prefabricated house you must consider the type and size of the land that How width and length the land is? and what type is it? Will the land able to support the selected house type? (The land must not against the law by not being too close form each other to apply for permission.) Therefore, consider the existing land you consisting of in order to choose the right house type.
Today, the prefabricated house has become increasingly popular both in Thailand and abroad. Because it saving design time and save more money than using all-new design services. Due to design one time but can be used many times and can be found online from home construction companies - home designing.
3.3 Design by architect
It is a whole new design according to the home owner's needs, able to answer and meets the owners' needs in every dimension. House designed by architects is suitable for people with unique home needs. Both in terms of taste, design preference, wanting specific parts or have restrictions on land for construction that cannot be built as a prefabricated house.
The most important is every time before designing don't forget to inform the architect about the budget that will be used to build the house to balance with the budget that you set.

In which each method has different advantages and disadvantages. You should study and consider in order to decide which one is most suitable and answer to your own needs.

4. Find a contractor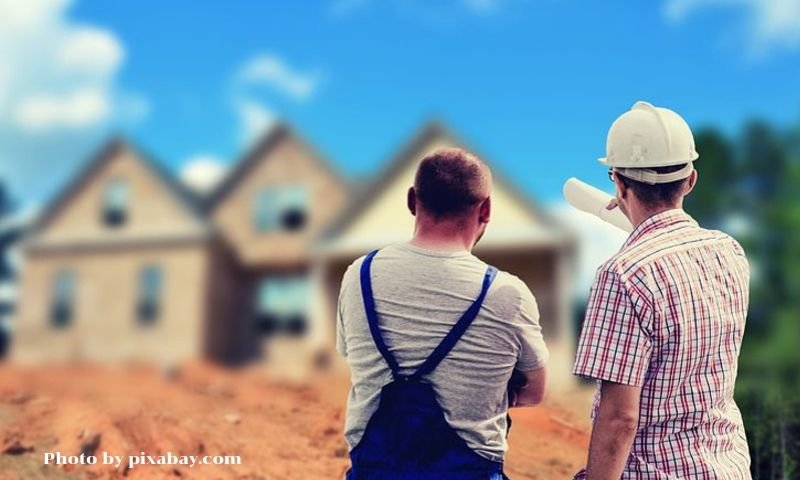 After getting the house plan and house style the next step is finding people to build houses which is a very important issue that Where will choose a contractor or where to build a house? Which will be an indication of whether you will get the house you want or not. Therefore, you have to think and consider carefully.Choosing a small home contractor may be more convenient and can do a budget-saving but you should consider many aspects, not just receiving the lowest price

A chosen small contractor must be trustworthy, experienced, skilled, and the most important is responsible and not abandon the job.

Choosing a home contractor the house owner must be the one who contacts and coordinate with the relevant government agencies or requesting permission to construct a building. Most importantly, the house owner must have enough knowledge about the house building process to help the house owner fix the problem that may occur in the future and not have the budget problems later.
Hiring a professional home building company is a popular choice because they will come to take care and carry out every step until the house is completed. There will be a systematic working standard. They have personnel with expertise in various fields such as technicians, engineers, architects, a team of experienced technicians. and other teams to serve a service. Finishing every step in one place, from advice on house designs, checking the surrounding conditions of the area from the engineer, requesting permission to construct with the government, advising on building houses as well as finishing a house.
In addition, the employer can also know the exact duration of the construction. As for the budget, it was originally agreed. There will not be budget escalation problems that are still under construction. Importantly, there is a guarantee both during creation and after completion. Even today some companies offer a big set of promotions, discounts, free gifts, etc. for people who want to have a house.

The important thing is before choosing a house construction company, house owners should consider the credibility of that company first and may ask to see the actual building work that has been done. Checking carefully to reduce a problem especially if the house builder company has a sample house of their own it increases reliably.

Especially, those who want to use the bank loan service should use a house building company because the bank nowadays will release a loan to the contractor in the form of a company to eliminate the problem of abandon a job that might occur.

These 4 items are just the basics to prepare before building a new house only. In fact, the creation of a new house has many sub-details in each section.

For anyone who is planning to build a new home but doesn't know who to consult with. Come to visit us " Baan Rabiengkao Co., Ltd " one of the home building companies guaranteed by our works and personnel with expertise in homes. We ready to give advice (free) to all of you. If you want to have a dream house we are pleased to provide service with sincerity "attention" for every lifestyle of the people in the house.